Santa Rosa Christian Church is blessed with members who give and serve one another with their time and talents. In the midst of this culture, we have Elders appointed to guide the church and leaders called into serving the people of the church through their gifts in various ministries.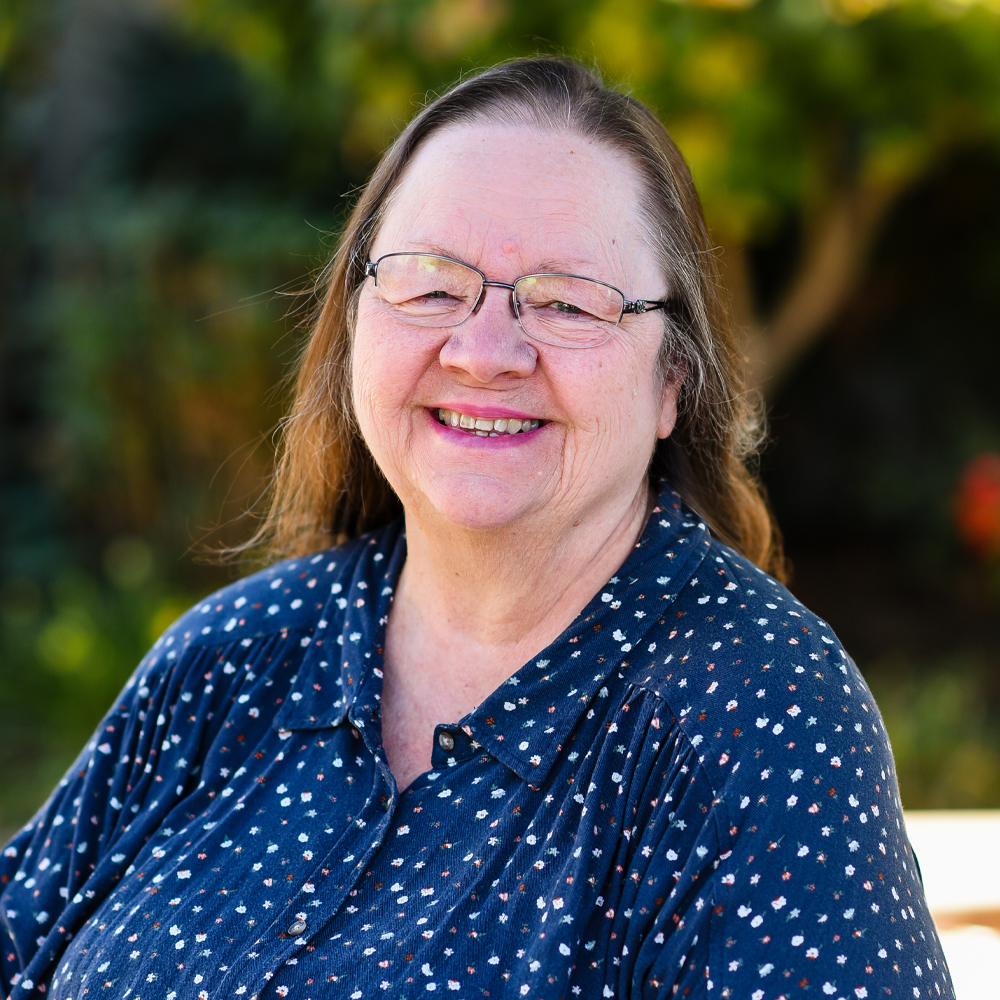 We started attending SRCC in 1989, and I have had the privilege of serving as Financial Secretary here for over 22 years.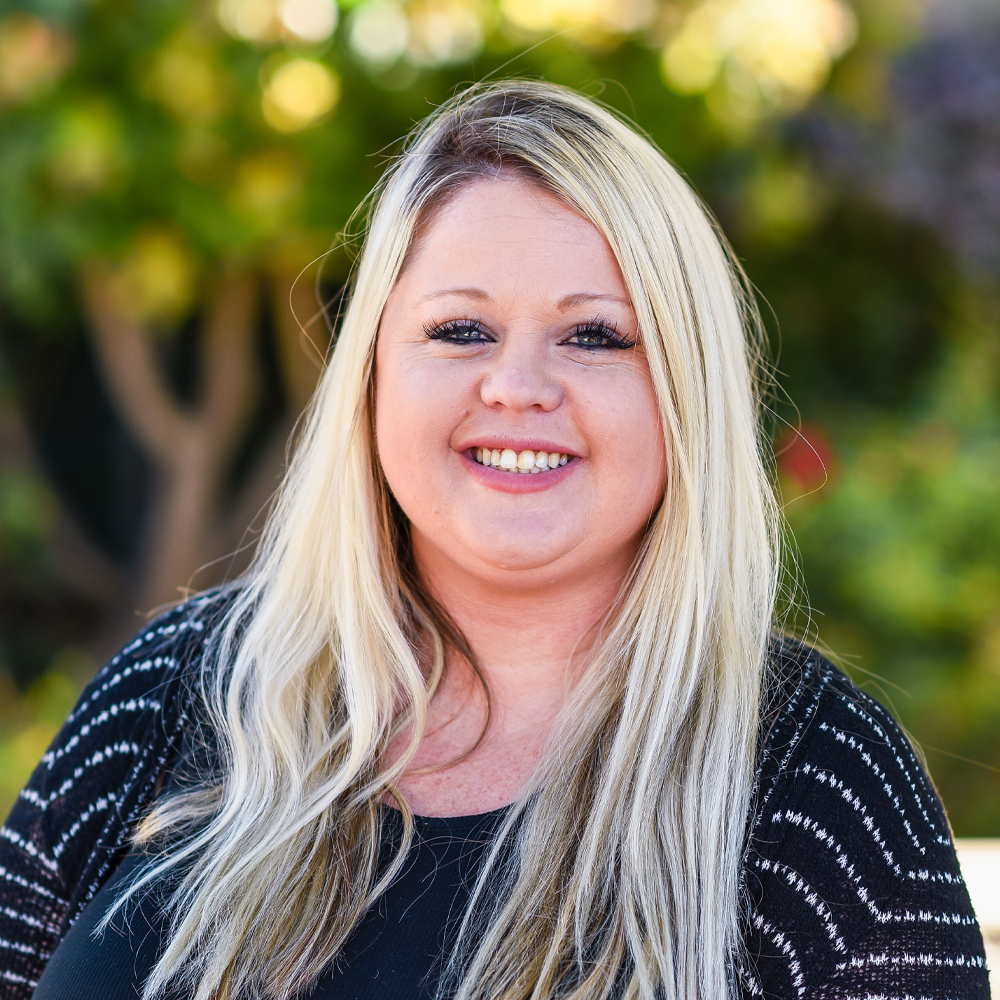 Fallon Sealund
Office Manager
My name is Fallon Sealund and I have been a member of SRCC since 2012. I work in the office and I love it.