at Santa Rosa Christian Church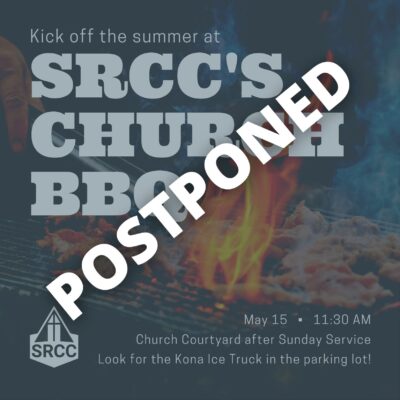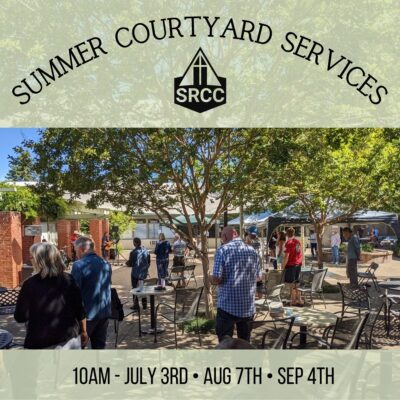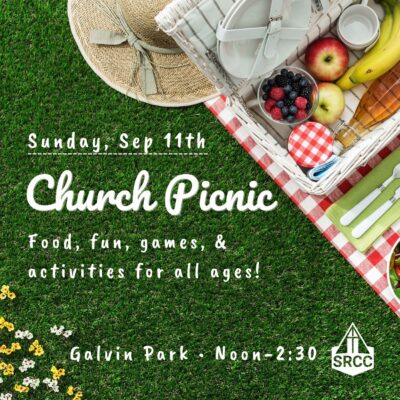 — Postponed —
Sadly our Church BBQ has been postponed due to our grill master coming down with Covid. We will reschedule once he's recovered, and announce the new date ASAP. The Kona Ice Truck will still make an appearance after service on 5/15, so we still have a sweet treat to look forward to!
Join us after service on Sunday May 15th for a delicious BBQ in the courtyard and time spent together as a church family. We're also having a special visit from the Kona Ice Truck out in the parking lot, so bring a few dollars and enjoy a sweet treat along with lunch! 20% will be donated back to SRCC if we meet their sales quota!
Once a month we like to enjoy the sunshine and fresh air (Lord willing) outside in our beautiful courtyard. We have a lovely canvas cover for shade, and the same worship and order of service as our regular indoor services. We look forward to seeing you there!
10AM – July 3rd, August 7th, and September 4th
We know summer can be a busy time! Especially for all you families with kids. That's why we wanted to get this on the calendar as early as possible.
Our church picnic is always one of the highlights of the year! This year it will be at Galvin Park after service on Sunday September 11th. We will have BBQ, games, activities, and all kinds of family fun. We hope you join us to celebrate the end of summer and enjoy time spent together in community!